Journal Entry:
Fri Dec 30, 2011, 4:21 PM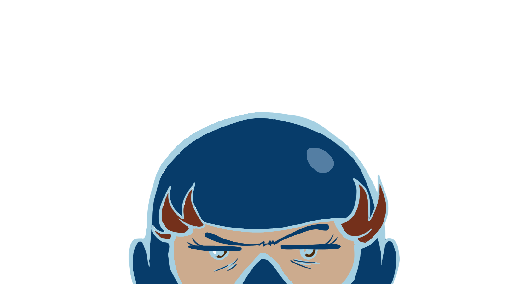 Contact: Michelle Ulmer
Email: ulmerme@mail.uc.edu
So this poor old computer is starting to approach the end of it's days. Because of that I am going to start taking commissions again so I can save up for a new one! Since I have graduated I got lots of time to work on art, which is awesome because it lets me do stuff like this!
So what commissions do I take?
I love to do just about anything in the digital mediums. Digital paintings are a personal favorite though I often make logos and tattoo designs. Working in traditional mediums is not out of my realm. I love markers, traditional inking methods, and painting. So to sum it up, I love to do just about ANYTHING 2-D!.
A couple of examples
Traditional/Marker-
Digital-
Okay, LET'S SEE THOSE PRICES
Notes: All traditional prices are based on assumed 8x11 format, price adjustments can be made for larger formats
-I work in almost all subject matter. Just message me if you are curious about what subjects I cover.
$10 Sketch- this is done digitally in photoshop, It's sweet, simple, and quick but still holds desirable detail.
$20 Digital Ink- I take your concept and digitally ink it for you
$20 Traditional Ink- It's 18 bucks + two bucks for shipping. I take the concept and use methods with india ink to make a unique piece of artwork for you.
$35 Basic Marker Color - A traditional commission done with copic markers. This is very minimal coloring but gets the job done.
$40 +Single Figure Digital Painting- No detailed background, just a primary focus on the character
For multiple character commissions, work with detailed backgrounds, or oil/acrylic paintings the price changes with what is desired. I'll ask for inquiries to be sent to me by note, here, or email at ulmerme@mail.uc.edu
Turn Around Time
I am now graduated and with it comes no classes taking up my time. So depending on my work load expect pieces to be finished within two weeks at the latest of receiving the commission.
Payment method
My pereferred form of payment is through paypal. Usually this is what I only accept because it's quick and allows me to get your commission to you quicker. ((vs. waiting through a money order or check through mail)).
So if you are interested in a commission, feel free to send me a note, ask me here, or send me an email at ulmerme@mail.uc.edu . I will get back to you asap.

Hey was wondering i I could get an update with the info about my commish if you don't mind? I gave you dosh for one at ACen. I added you on facebook in case you rather talk there.
Reply

Reply

I emailed you about it : )
Reply